COVID-19 Pandemic Fresno-CA ParkerStore Hours:
7:00 a.m. - 5:00 p.m., Monday through Friday
On November 1, 2019, Hose & Fittings, Etc. became a part of Motion & Flow Control Products, Inc. (MFCP). What it means for our customers? Additional services, additional products, and a whole lot more inventory! Read More

Parker Hydraulics & Pneumatics | Fresno, Clovis, Merced, Mariposa, Visalia
Read Kurtis K.'s review of Hose & Fittings Etc on Yelp!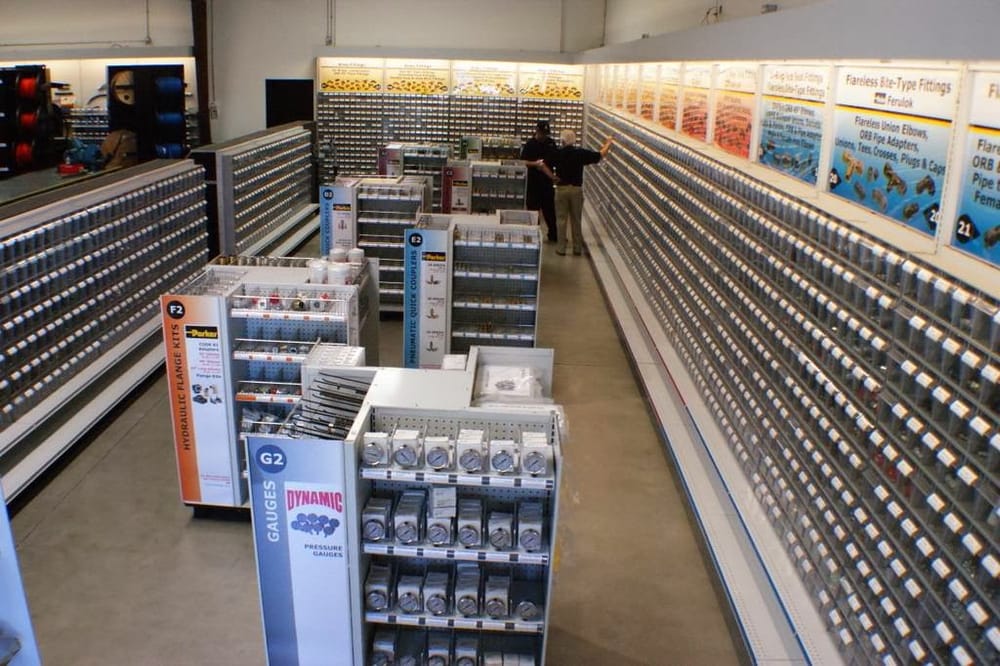 Motion & Flow Control Products, Inc.'s Parker Store in Fresno, CA is your local one stop shop for all of your hydraulic and pneumatic hoses, hose assemblies, tube assemblies, fittings, couplers, valves, cylinders and other components.

As an independently owned ParkerStore operator, and premier distributor of quality Parker parts, Motion & Flow Control Products, Inc. has been providing solutions for hydraulic and pneumatic challenges since 1978. Whether you need a hose assembly while you wait or emergency service, visit us today - we can help.

Our Fresno ParkerStore stocks thousands of hydraulic and pneumatic parts and has full access to Parker's inventory nationwide and our other ParkerStores in California and Nevada.

Service is what defines ParkerStore. We know that your downtime costs you money. It is our goal to provide you with quality service by certified Parker experts who know your business, and who will get you up and running fast.