Aerospace Highly Resistive Unions | Parker Stratoflex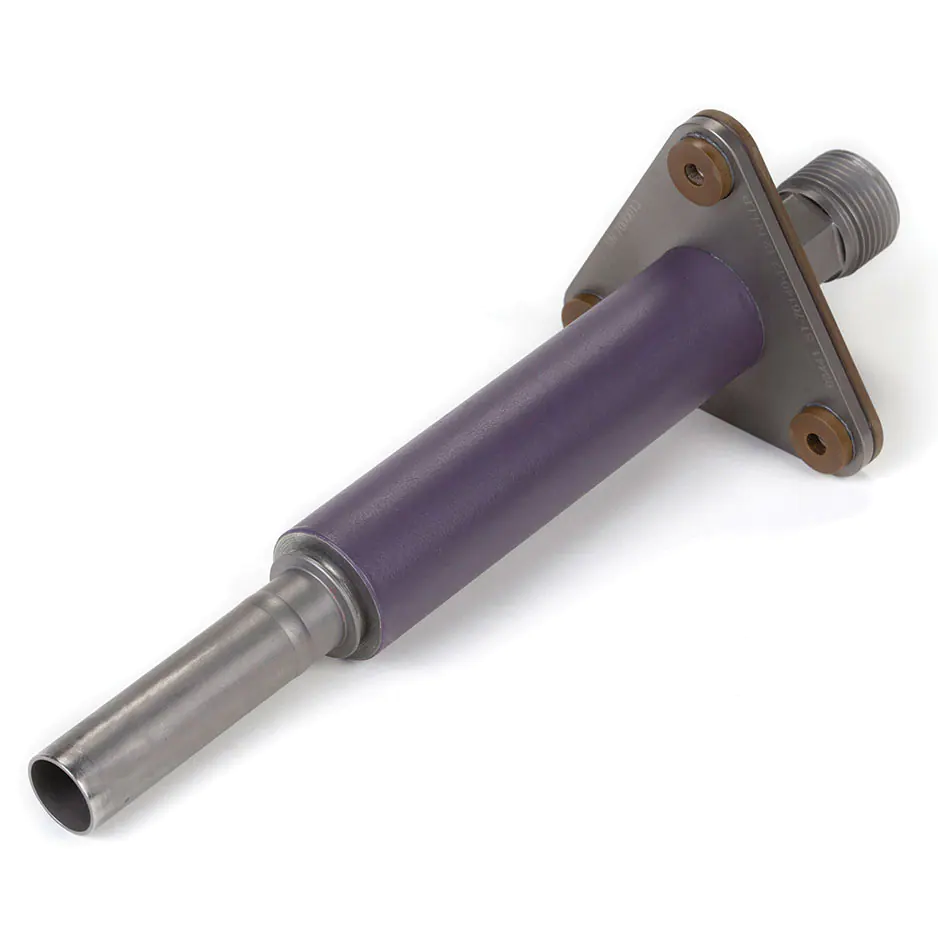 As the aerospace industry replaces existing aluminum and metal materials with composites, new technology is needed to dissipate electrical charge from safety critical components within aircraft fluid conveyance systems. With a forward thinking design and patented manufacturing technologies, Parker Stratoflex patented highly resistive unions (HRUs) are the leading safety innovation to ensure safe passage of fluid through aircraft fluid systems.

Parker Stratoflex HRUs are engineered to provide exceptional insulation resistance without reducing flow rates or requiring special adapters or modifications. Compatible with multiple tube material options, Parker Stratoflex HRUs give aerospace fluid systems application flexibility and ease of maintenance.

A patented fabrication process offers Parker Stratoflex HRUs with a compact, robust design for improved integration in OEM fluid systems.
Tech Specifications:

DIAMETER:1.3, 1.575, 0.929, 1.26 inch
INSULATION: 0.1 MΩ - 50 MΩ (end to end) resistance, 0.1 MΩ - 50 MΩ (flange to end) resistance
Applications:

Parker Stratoflex highly resistive unions are designed for application in all aerospace fluid conveyance systems where electrical and static charge dissipation is required, such as commercial and military aircraft with composite structures.
Optional Features:

Available with or without bulkhead flanges.
Features/Benefits
Design provides superior electrical resistance and dissipation in aerospace fluid systems

Patented manufacturing process for lighter weight and compact design
---
Parker Stratoflex Catalogs & Literature