Motion & Flow Control Products, Inc.
|

Williston, ND
Find us
Mon - Fri 8:00 am - 5:00 pm
Closed for major U.S. Holidays
You can count on us
We make it our job to make your job easy
We exist to help you source appropriate parts for your hydraulic, pneumatic, electromechanical, and other industrial applications - or we can build your whole system from concept to installation.
Our Williston ParkerStore is your local source of hose assemblies while you wait, fluid connector parts and the first point of contact to help you source parts and solutions from the many technologies we offer.
MFCP ParkerStore - a Step Above

ParkerStores are your local source for Parker fluid connectors and related products. But at MFCP, we take the ParkerStore mission a little further
Our ParkerStores are your connection to Parker products from all Parker divisions: Fluid Connectors, Motion Systems, Instrumentation, Filtration, Engineered Materials, and even hose assemblies from Parker Aerospace Division.
Fluid Power • Hydraulics & Pneumatics • Filtration • Hose, Tubing & Connectors
Alternative Fuel Technology • Instrumentation • Sealing Technology • Bonding • IoT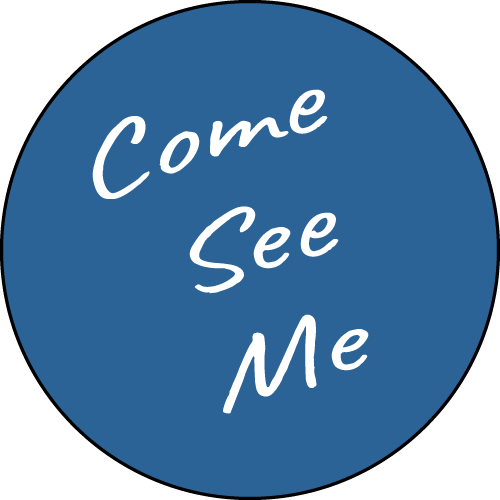 Danielle Becker
Your ParkerStore Manager
The Buck
Stops Here
If you ever encounter any issue in my store, or if you have a suggestion on how we can make things better, I want to hear about it.
Catch me in the store, or let me know by filling out the form here.
I will personally reach out to you