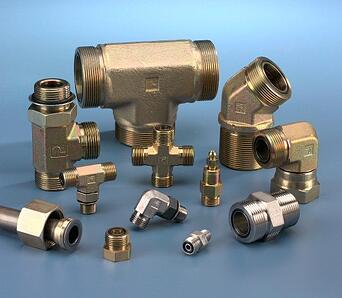 Just a quick update - we have added a new technical page on how to correctly assemble Parker Seal-Lok (o-ring face seal) fittings.
O-ring face seal fittings are best at preventing leaks. Learn what you need to know about tube preparation, flanging and brazing correctly to get your leak-free connection to work right the first time and avoid the cost of a leaky system. Read it now or book-mark it for later use, it makes a great training tool for you and your mechanics.
You can access this page from nav bar anywhere on our site - go to Technical Info, then Parker Seal-Lok assembly instructions.
Posted by Marek Bobik