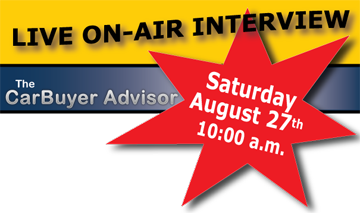 The CarBuyer Advisor is a new talk show on BUZZ 1270 AM in the Reno, NV area. The CarBuyer Advisor will air for the first time on August 27th, 2011 at 10:00 a.m. (streaming at http://www.kbzz.com/).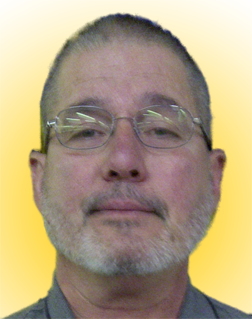 Steve Winterowd of Motion & Flow Control Products, Inc. will be interviewed on the very first show which will air 8/27/2011 at 10:00 a.m.

He will be giving advice on different brake line replacement options, as well as money-saving tips on dealing with damaged A/C and power steering hoses.
Listen live anywhere – just go to http://www.kbzz.com/.
Come back to our blog during the interview to ask questions - or follow the conversation on Twitter at http://twitter.com/#!/hfetweet.
Help us spread the word and make Steve famous - he is way too modest for his own good – tweet, dig or like this blog.
The CarBuyer Advisor offers advice on getting the most out of your next car purchase. Learn how to inspect cars like a pro both mechanically and cosmetically, negotiate with confidence, obtain financing while protecting your credit score and privacy, lease as a finance alternative, and learn what to look for in extended warranty offers.
The CarBuyer Advisor also offers products through their website:
"Step-by-Step" instructional videos on how to shop for the highest quality car at a fair price.
Automotive related products/services and gifts.
Warranties and extended service contracts at pre-negotiated fair prices.
New car fleet buying privileges through their "Join-A-Fleet" membership program.
More information about brake lines
Posted by Marek Bobik