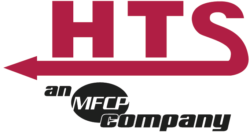 Introducing HTS, now a proud member of the MFCP family!
We're thrilled to announce that Hydraulic Technical Services (HTS) has joined forces with Motion and Flow Control Products (MFCP) through a successful acquisition. This strategic partnership ensures that HTS customers will continue to experience the same trusted service they've come to expect, while gaining access to a broader toolbox of solutions offered by MFCP.

By integrating HTS into our organization, we're enhancing our capabilities and expanding our product portfolio, resulting in a more comprehensive range of fluid and motion control solutions. Our dedicated team of experts remains committed to delivering exceptional customer experiences and driving innovation. Together, we prioritize your success by providing outstanding service and expertise that exceeds expectations. With the combined strengths and resources of HTS and MFCP, we're well-positioned to meet your evolving needs and surpass your highest standards.
THE SAME SERVICE AND EXPERIENCE YOU HAVE COME TO TRUST
ADDITIONAL PRODUCT OFFERINGS WITH MFCP
Actuators, Stages & Cylinders
Adapters & Fittings
Aerospace Components
Aluminum T-Slot Extrusions
Automation Components
Compressed Air & Gas Equipment
Controls - Industrial
Drives & Motors
Electrical Products
EMI Shielding
Fastening & Joining
Fuel & CNG Products
Gauges & Measurement
Hazardous Rated Components
Hose, Tubing & Piping
Hydraulic Components
IIoT & Monitoring
Industrial Hose & Fittings
Instrumentation
Lubrication Products
Mobile Controls & Electrification
Mobile Hydraulics
O-Rings, Gaskets & Seals
Pneumatic Components
Power Transmission
Process Filtration
Pumps
Quick Couplings & Unions
Raw Materials
Safety Products
Sensors & Switches
Test & Inspection
Thermal & Temperature
Tools & Assembly
Vacuum Products
Valves
MFCP PRODUCTS AND SERVICES BROCHURES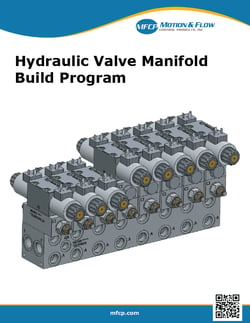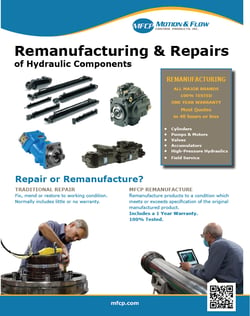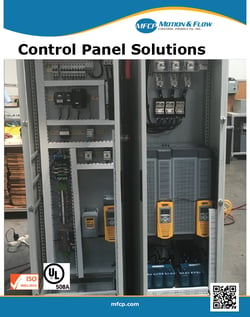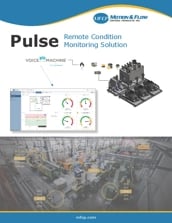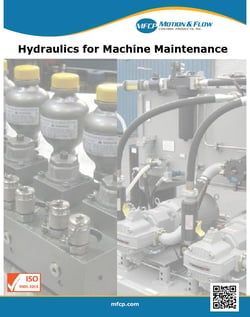 1275 Renne ST
Eugene, OR 97402
p: (541) 485-9882
f: (541) 485-0211