Motion & Flow Control Products (MFCP) branch locations provide immediate access to a wide range of quality products, services, and expert advice. At our branches, you will find an extensive range of hoses, tubing, piping, fittings, valves, pumps, filters, and seals.

MFCP branch locations are certified ParkerStore™ Hose Centers, and our dedicated hose specialists can build your hoses while you wait.

Our branch locations' goals are to help improve your productivity and profitability by reducing the downtime of your equipment.

MFCP is a complete solutions provider of industrial/mobile products and systems that control motion and flow. Your local MFCP branch provides local access to our Engineered Systems Solutions team and our many fluid power services.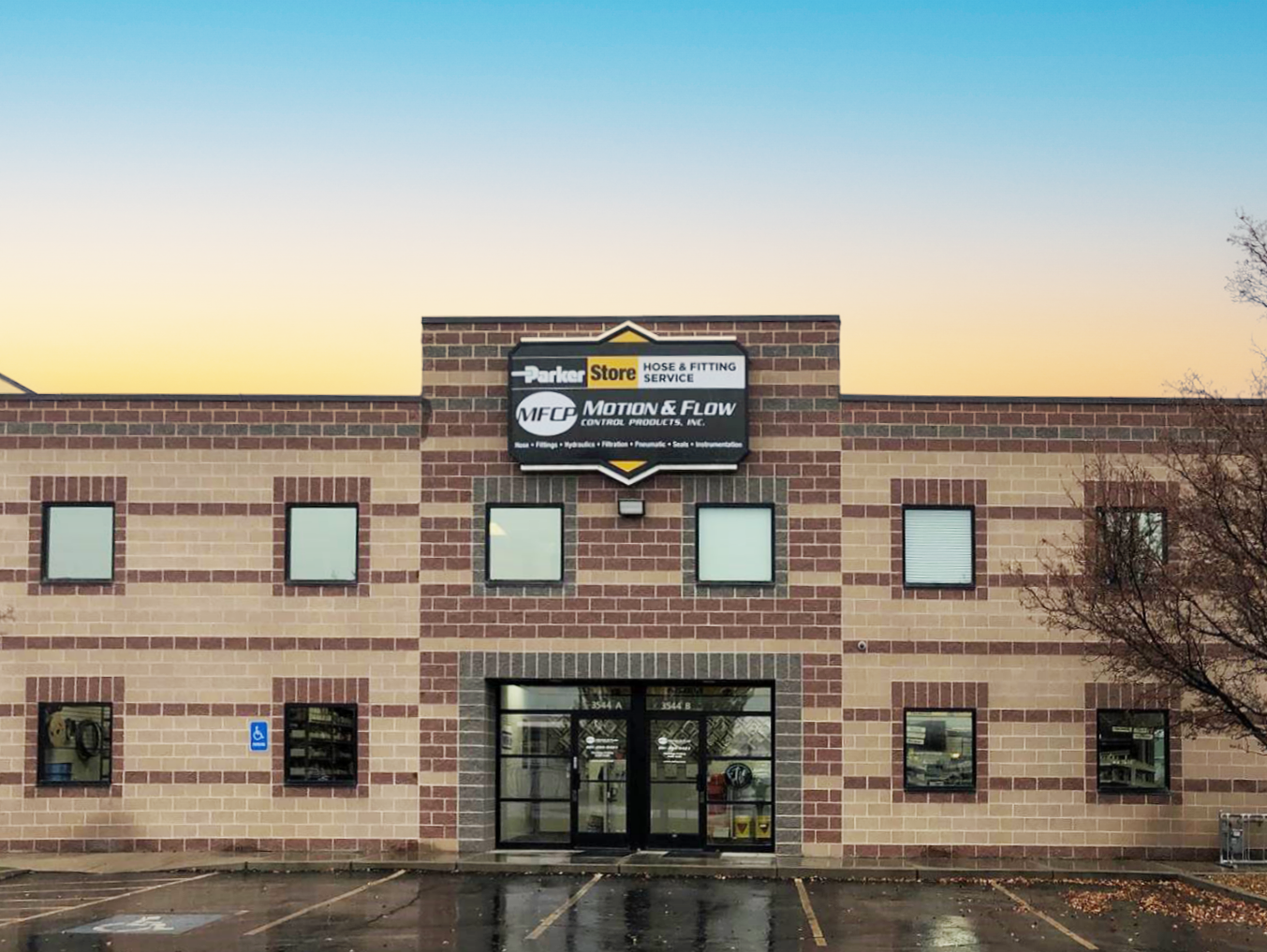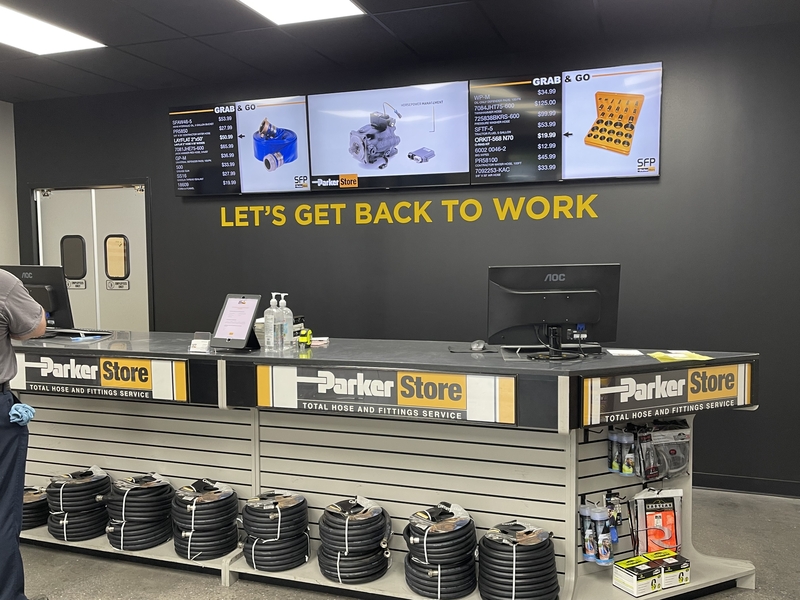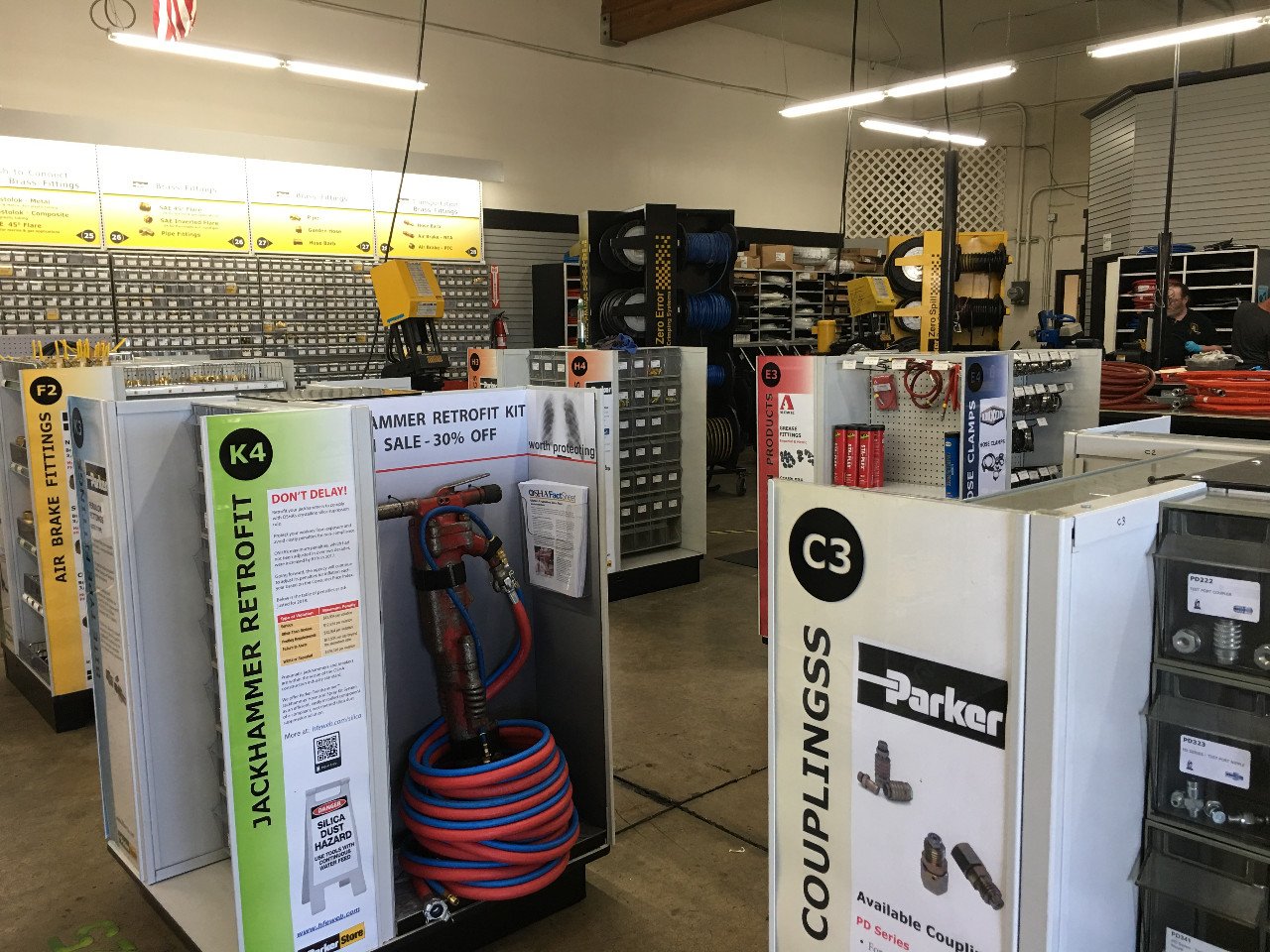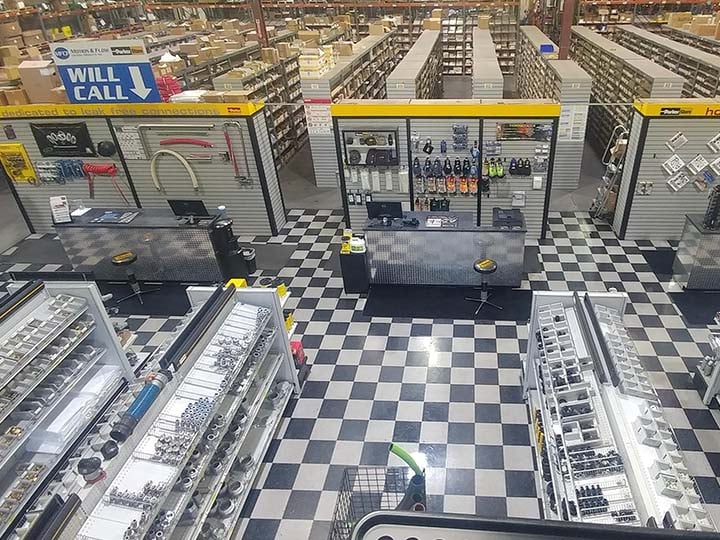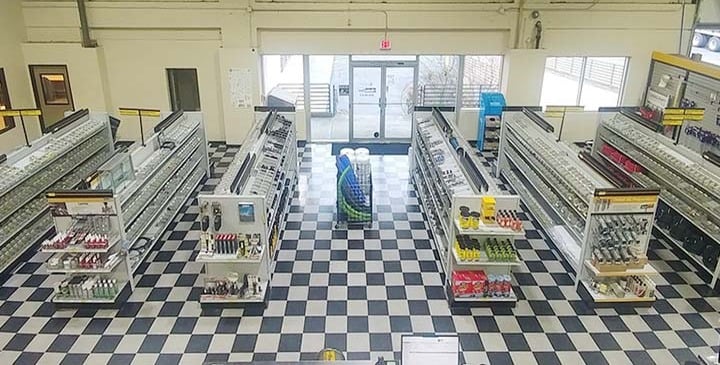 Alongside our Parker-Store locations, we would like to introduce our Centers of Excellence, the pinnacle of our hydraulic and pneumatic solutions expertise. These centers are dedicated hubs within our organization, specializing in specific areas to provide exceptional services and deliver unmatched quality. Our Centers of Excellence represent the culmination of years of experience, cutting-edge technology, and a relentless commitment to excellence.

Our regional support centers are staffed by highly skilled professionals with deep knowledge and proficiency in their respective fields. From hydraulic component repair to HPU builds, custom manifold manufacturing to industrial electrical and pneumatic control panel design, and tube bending to vane pump builds, our Centers of Excellence bring together the best resources and capabilities to meet your most demanding hydraulic and pneumatic challenges. With our Centers of Excellence, you can trust that your projects will receive the highest level of expertise, precision, and innovation, setting new benchmarks in the industry.
Bakersfield, CA |
Center of Excellence
Aurora, CO |
Center of Excellence
Eugene, OR - HTS |
Center of Excellence
Custom Manifold Manufacturing Department
Large HPU Build Center
Hydraulic Component Repair
Parker LSHT Hydraulic Motor Build Center
Corona, CA |
Center of Excellence
Production Pneumatic Assemblies/Kits
Electrical Control Panel Design/Build Center
T-Slots Aluminum Extrusion Design/Build Center
East Sacramento, CA |
Center of Excellence
Parker Vane Pump Build Center
SPX (Fenner/Stone) HPU Build Center
Hydraulic Pump/Motor Repair
West Sacramento, CA |
Center of Excellence
Production Tube Bending Facility
Hydraulic Component Repair

Mid-Size HPU Build

Parker Filter Build Program

Limited Field Service
Louisville, CO |
Center of Excellence
Aviation / Aerospace Facility
AS9100 Certified
Custom Seals and Gaskets
Industrial Valve Manifold Build Center
Small HPU Build
Hydraulic Component Repair
Limited Field Service
Ferndale, WA - AllTech |
Center of Excellence
Hydraulic Component Repair
Field Service