Welcome to Motion & Flow Control Products
MFCP is a group of highly proficient engineers, specialists, and technical sales staff who bring a wealth of knowledge and years of industry-specific experience to meet or exceed our customer's needs. "We strive to be your fluid power consultative advisor and premier solutions provider."
Innovative Solutions for Your Success
We have redesigned our website. Some pages are still under construction.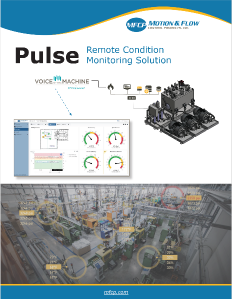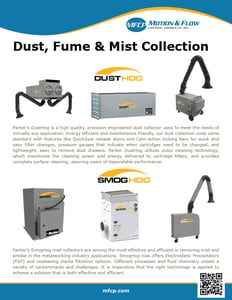 Motion & Flow Control Products (MFCP) branch locations provide immediate access to a wide range of quality products, services, and expert advice. At our branches, you will find an extensive range of hoses, tubing, piping, fittings, valves, pumps, filters, and seals.

MFCP branch locations are certified ParkerStore™ Hose Centers, and our dedicated hose specialists can build your hoses while you wait.

Our branch locations' goals are to help improve your productivity and profitability by reducing the downtime of your equipment.

MFCP is a complete solutions provider of industrial/mobile products and systems that control motion and flow. Your local MFCP branch provides local access to our Engineered Systems Solutions team and our many fluid power services.
We partner with the best brands in the industry, like Parker Hannifin
Parker is the world's leading motion and control technologies manufacturer and offers the most comprehensive line of products and technologies. We also partner with over 180 top manufacturers to ensure we have products and technologies to provide a perfect solution.

MFCP is also an authorized factory technology center for most product lines. Our team of engineers, technicians, and salespeople work together to support your motion and flow applications.
MFCP is proud member of these industry associations
With MFCP, you get the benefit of years' worth of industry know-how. Our experts and manufacturers have formed a bond rooted in decades spent working together to produce successful solutions for various sectors. Not only do we provide comprehensive components but also provide full system offerings - making us your one stop shop towards conquering any challenge!
Aligned culture and leadership practices are foundational to building our team that drives business success and work-life balance.
Become a part of our team. We are growing, and we are always interested in talking with people who share our values of commitment to our customers and each other.
We believe that it takes a team to build something big. So if you are interested in learning about manufacturing and sales in a dynamic work environment, look for open positions below to apply online or send your resume to hr@mfcpinc.com.
The MFCP Difference is Our People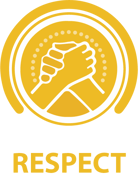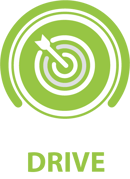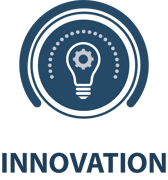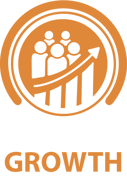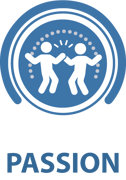 Serving Others with Integrity and Consideration
Never be Satisfied with Good Enough
Solving problems and Innovate for Best Outcomes
Embrace Opportunities to Learn and Improve
Shared Enthusiasm for Work and Life
We value the diverse perspectives of our team and, under all circumstances, treat each other with respect. We hold ourselves individually and jointly accountable for decisions, and actions and failures.
We run faster and smarter than others in our industry...competing with urgency to expand our leadership position as the go-to partner for sustainable and productive operations across industries.
We are committed to delivering results in every environment leveraging our combined knowledge and contributions to achieve the remarkable!
We share a passion for learning and sharing ideas. By investing in ourselves and in our teams, we grow as individuals and as a business
We don't fracture, we rally to support each other... each of us sharing in a commitment to performance and a laser focus on building for the future.