Flexaust®
Flexaust has mass-produced durable, long-lasting, flexible hose and ducting solutions for industrial and commercial applications for 80 years. Their hose products are used in conditions involving air, dust, fumes, and lightweight materials.
In 1938, the mining industry experienced a change for the better when an engineer introduced a new solution to poor air quality. The first flexible hose system was developed to vent fumes and bring fresh air to occupied miners. Following the war, and WWII, the need for industrial applications became evident and the company witnessed growth by expanding its distribution to more working environments.
Flexaust manufactures a broad range of products by utilizing an assortment of materials such as polyurethane, thermoplastic rubber, neoprene, PVC, polyester, and vinyl fabric. With continued demand for new and innovative products, Flexaust is devoted to manufacturing and delivering the highest quality products to its customers.
Their product selection includes:
wire reinforced coated fabric hose

wire reinforced plastic hose

hand-bendable metal ducting

plastic wet or dry vacuum hose

blow-molded corrugated tubing products
Flexaust offers a worldwide network of support along with resources like product guides, videos, and catalogs. With the resources and manufacturing capabilities to provide the best service, Flexaust can ensure that the needs of its customers will be met or exceeded.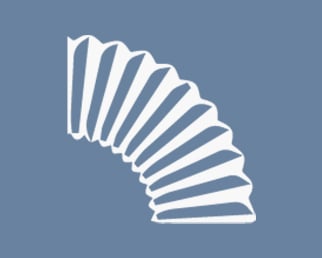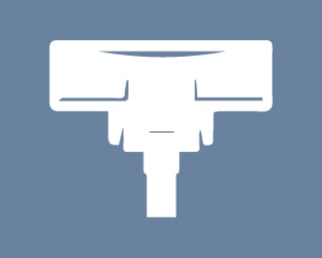 Commercial Cleaning Tools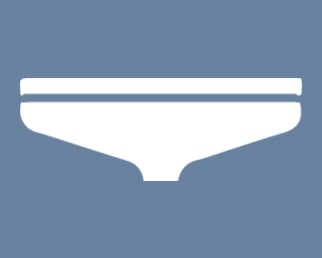 Industrial Cleaning Tools