MFCP Locations |

Aerospace & Defense Facility
AS9100 Certified Location
What does it mean to be AS9100 Certified?
AS9100 certification is a recognition that our company has met the stringent requirements set forth by the AS9100 standard, specific to the aerospace industry. This certification signifies that we have established and implemented an effective quality management system tailored to meet the unique demands and regulations of the aerospace sector. It encompasses various aspects, including risk management, configuration control, product realization, and supplier management.
By obtaining AS9100 certification, we have demonstrated our commitment to consistently delivering safe, reliable, and high-quality products and services in accordance with industry best practices. This achievement provides assurance to our customers that we adhere to the highest standards and have the necessary controls and processes in place to ensure excellence throughout our operations.
Thriving Aerospace Cluster:
Louisville boasts a thriving aerospace cluster, making it an epicenter of innovation in the industry. The city has a rich aviation history, with a legacy of groundbreaking achievements. This heritage brings together a diverse range of skilled professionals, specialized suppliers, and industry experts, fostering a collaborative and dynamic environment that fuels progress.

Access to a Skilled Workforce:
One of the key factors in our decision was the availability of a highly skilled workforce in Louisville. The city is home to renowned educational institutions that offer specialized programs in aerospace-related fields. This ensures a talent pool of trained professionals who are well-equipped to contribute to our company's success.

Strategic Central Location:
Situated at the heart of the United States, Louisville offers unparalleled logistical advantages. Its central location provides easy access to major markets across the country and beyond. With efficient transportation infrastructure, including a prominent international airport, our company can seamlessly connect with suppliers, customers, and partners worldwide, streamlining our operations and facilitating timely deliveries.

Supportive Business Environment:
Louisville embraces and nurtures entrepreneurship, creating a supportive ecosystem for businesses to thrive. The city offers attractive tax incentives and business-friendly policies, allowing us to allocate resources more efficiently and invest in growth opportunities. Additionally, a robust network of industry organizations and resources provides valuable support, guidance, and networking opportunities that can propel our company forward.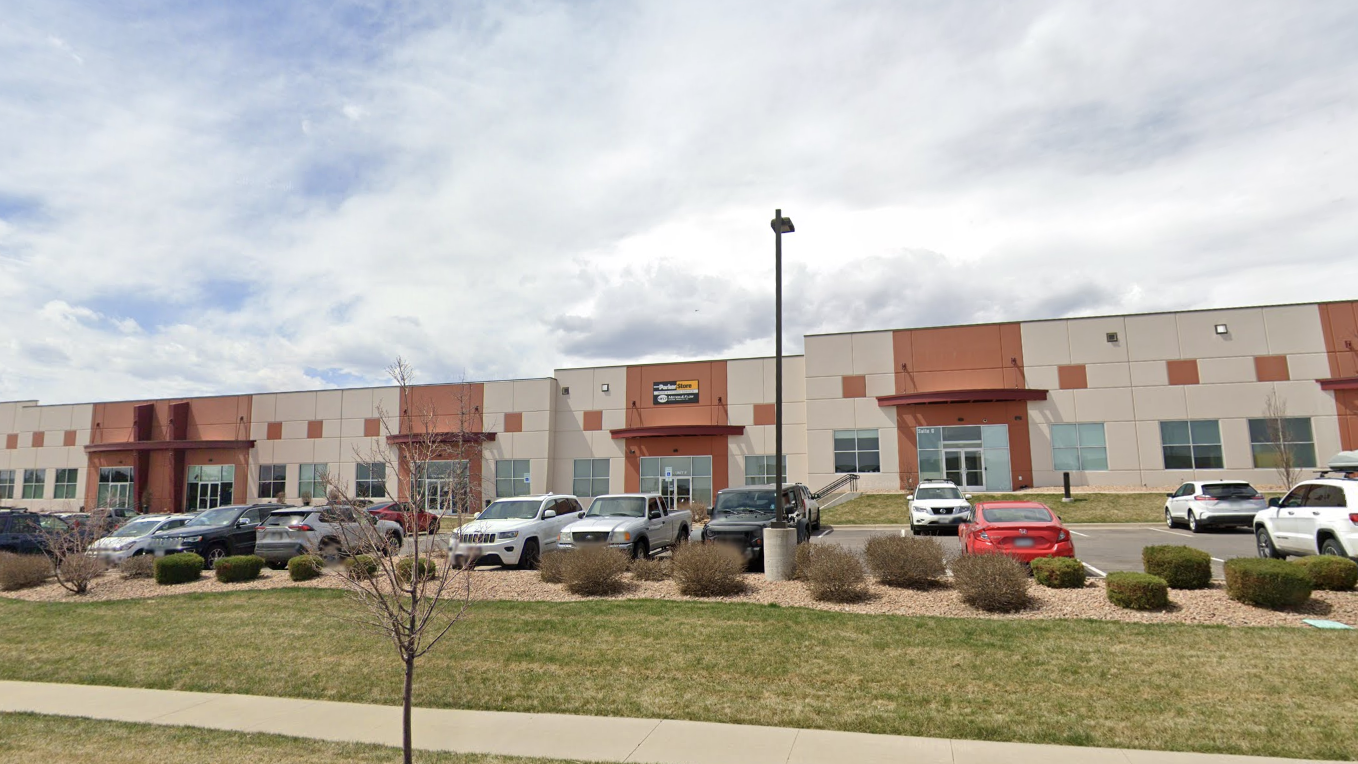 PRODUCTS AND CAPABILITIES
Aerospace Systems and Technologies
Accumulators

Caps

Controllers

Convoluted Tubing

Cold Plates

Coolers

Couplings

Custom Gaskets

Cylinders and Actuators

Electronic Controllers

Enclosures

Filters

Fittings and Couplings

Fuel Nozzles

Gauges

Heat Shrink

Hose Assemblies

Hydraulic Filters

Hydraulic Servoactuators




Inerting Equipment

Inerting Filters

Integrated Structures

Linear Actuators

Mil-Spec O-Rings

Motor Drives, Controllers, and Software

Oil Filters

Pneumatic Actuators

Pumps

Regulators, Monitors,

Sensors and Flow Control

Reservoirs and Accumulators

Seals

Sensors

Software

Swivel Joints

Tanks and Reservoirs

Thermal Management

Tube Assemblies

Valves