Chicago Pneumatic manufactures high-performance power tools, air compressors, generators, light towers, and hydraulic equipment for professional and industrial applications. It has a long tradition of innovation dating back to the 1900s.
From designing the world's first impact wrench to playing a role in the Apollo 8 space mission and powering the construction of the Riyadh metro network, CP has evolved and transformed with every decade and continues innovation in the industry.
Together CP and MFCP deliver long-term solutions to our customers.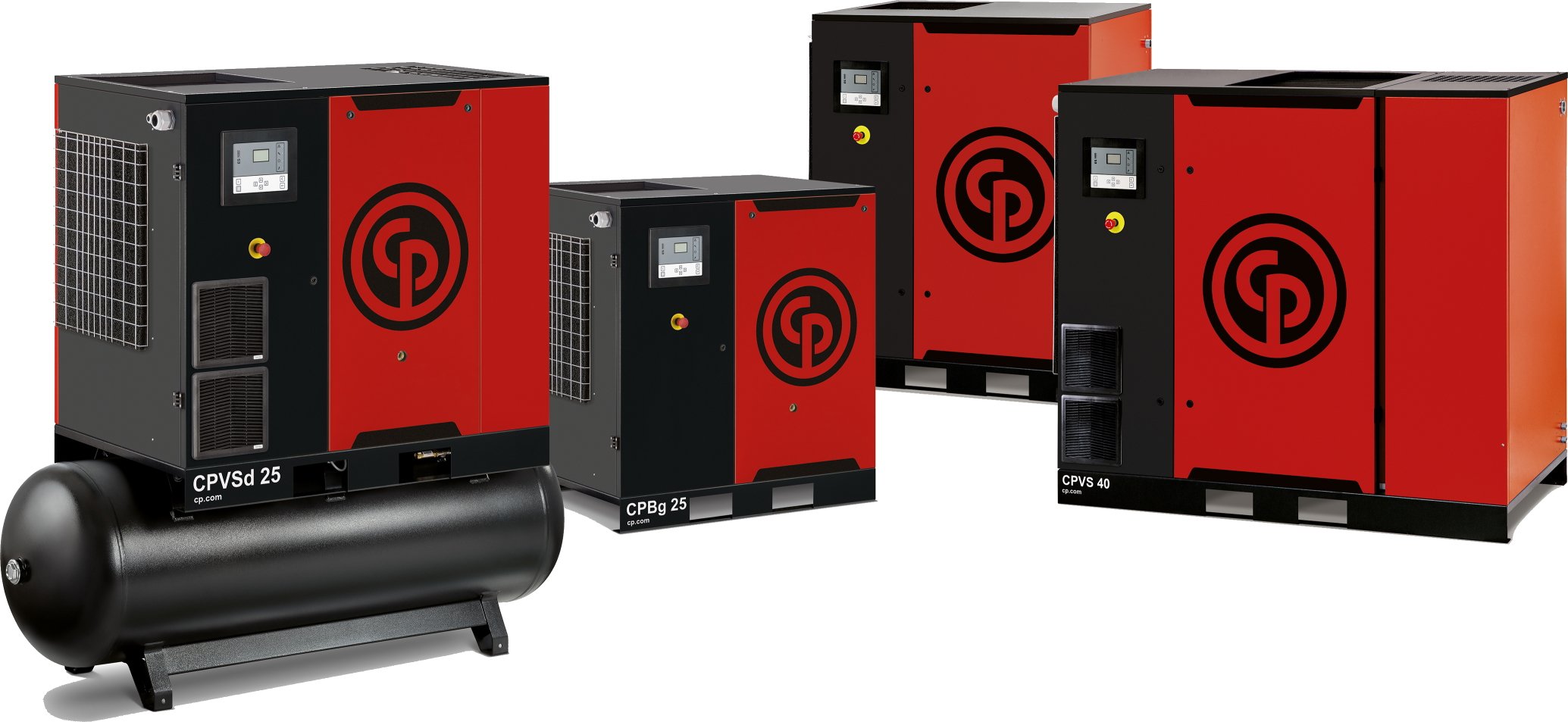 No video selected
Select a video type in the sidebar.
Chicago Pneumatic Compressors & Related Products