Enerpac
Enerpac is a global market leader in high-pressure hydraulic tools, controlled force products, and solutions for precise positioning of heavy loads.
Enerpac was established in 1910, constructing water pumps for the legendary Ford "Model T" motor vehicles. When hydraulic jacks were presented, the company began to develop traction. Later on in the years, an industrial product division was developed in addition to the brand name Enerpac. The company now manufactures 50,000 products in 8 facilities available through 1400 distributors worldwide.
Those products and solutions cater to an industry in construction, industrial manufacturing, mining, oil and gas, power generation, and shipbuilding industries. They offer hundreds of configurations for mechanical and hydraulic cylinders and lifting systems, giving you the flexibility to find what works for you and your equipment. With the ability to supply a wide range of advanced industrial tools and services around the world, Enerpac can ensure their customers' superior results that are easy, safe, and built to last.
Enerpac hydraulic products (e.g. hydraulic cylinders, hydraulic hand pumps, and even computer-controlled hydraulics) pair perfectly with our MFCP expertise and dedication to service.
Enerpac strives to exceed the highest quality standards by providing you with on-demand access to a vast catalog of products and services, extensive training and mobilized field teams no matter where you are in the world.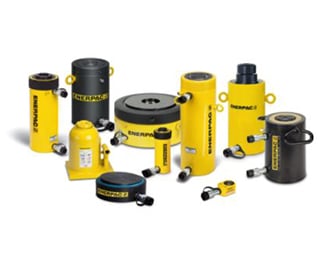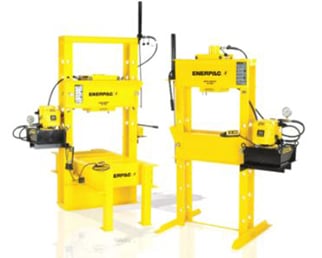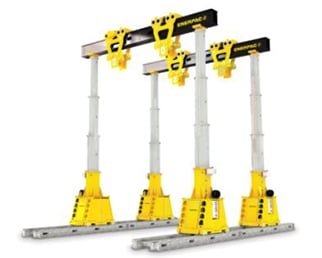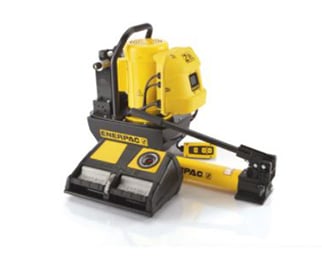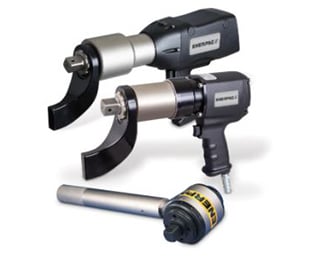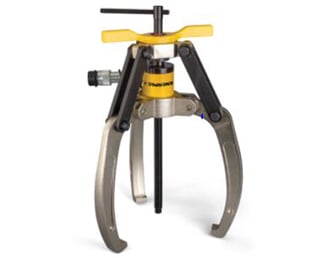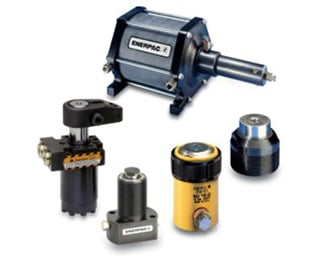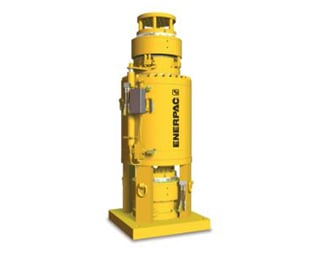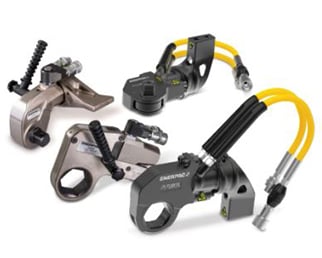 Hydraulic Torque Wrenches