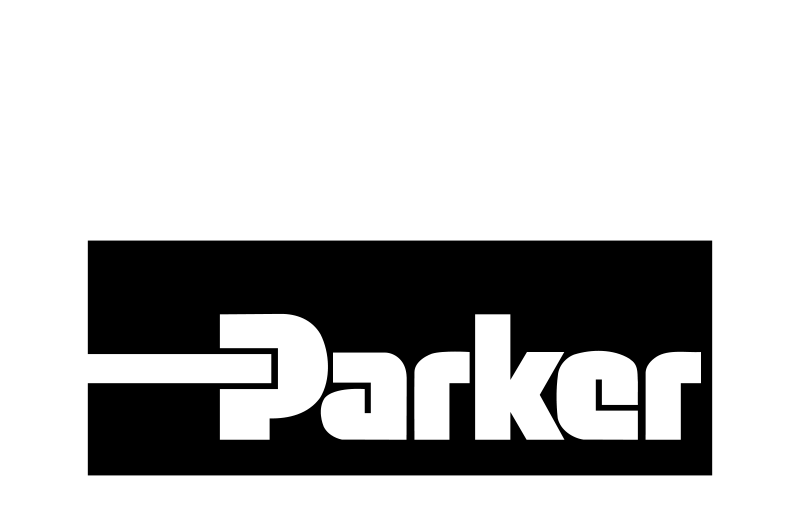 Parker Hannifin
For over a century, Parker Hannifin Corporation has established a reputation as a global leader in motion and control technologies. The company specializes in motion products, which it develops mostly for the industrial and aerospace markets. Parker uses a combination of engineering precision and expertise to solve the world's greatest engineering challenges. If you need a quality industrial product built with longevity in mind and designed to meet the most challenging needs and applications, Parker Hannifin is your brand. Explore Parker's product offering below.
Customer Service and Support
Parker knows that providing consumers with useful, long-lasting products is only half the battle in creating a satisfied client base. That is why Parker partners with Motion & Flow Control Products, Inc. (MFCP). MFCP provides local access to Parker products and supports customers with services like system design, custom fabrication, and field service & troubleshooting.
Parker Groups & Divisions
Parker Hannifin is comprised of six product groups covering the core motion technologies - electromechanical, hydraulic, and pneumatic - with a full complement of fluid handling, filtration, sealing and shielding, climate control, process control, and aerospace technologies. MFCP is an authorized distributor for products offered through all Parker's divisions.
---
Parker Engineered Materials Group
The Engineered Materials Group develops and manufactures engineered solutions. Our products play an important role in the safe and reliable operation of critical equipment in hospitals, laboratories, and in everything from semiconductor processing fabs to airplanes and heavy-duty trucks. Additionally, our precision plastic and elastomeric components are used in a variety of medical devices and healthcare equipment. Our shielding and grounding products protect critical electronics from the harmful effects of electromagnetic interference (EMI). In addition, our thermally conductive fillers, gels, and interface materials cool hot microprocessors and power supplies. Parker's adhesives deliver structural integrity and resistance to environmental extremes. Finally, our vibration isolation and advanced sensing technologies provide risk mitigation while delivering superior comfort and performance.
---
Parker Filtration Group
The Parker Filtration Group is a global leader in filtration, separation, and purification technology. Parker filtration products protect our customers' toughest applications with diverse solutions. Parker's filtration technologies ensure the efficiency, health, and safety of equipment, and extend its lifecycle, by using advanced technologies, materials, and manufacturing processes.
MFCP is one of the largest Parker filtration product suppliers in the U.S. Our best-in-class team of experts is ready to help you solve your toughest filtration challenges.
---
Parker Fluid Connectors Group
The Fluid Connectors Group, the leader in "dry technology" for the fluid power industry, is your single source for high-quality tube fittings, hose and hose fittings, thermoplastic tubing, brass fittings and valves, quick-disconnect couplings, and assembly tools. Products are available for shipment 24 hours a day, supported by 49 manufacturing facilities throughout the world, a global distribution network, and 25 company-owned stocking service centers.
---
Parker Instrumentation Group
The Instrumentation Group is dedicated to being the global leader in the design, manufacture and distribution of high quality, critical flow and ultra high purity components for the petrochemical, chemical processing, oil and gas, power generation, water analysis, biopharmaceutical, semiconductor, and analytical equipment industries.
---
Parker Motion Systems Group
Parker's Motion Systems Group provides three technologies that create and control motion to customers across major mobile and industrial markets: hydraulics - the use of pressurized fluid, pneumatics - the use of pressurized air, and electromechanical -the use of electricity.
Parker's best-in-class components and system solutions provide unmatched durability, reliability, power density, low noise, efficiency, and ease of use. This competitive advantage improves productivity and throughput while reducing energy and fuel consumption for customers worldwide.