Aerospace Hose Assemblies | Parker Stratoflex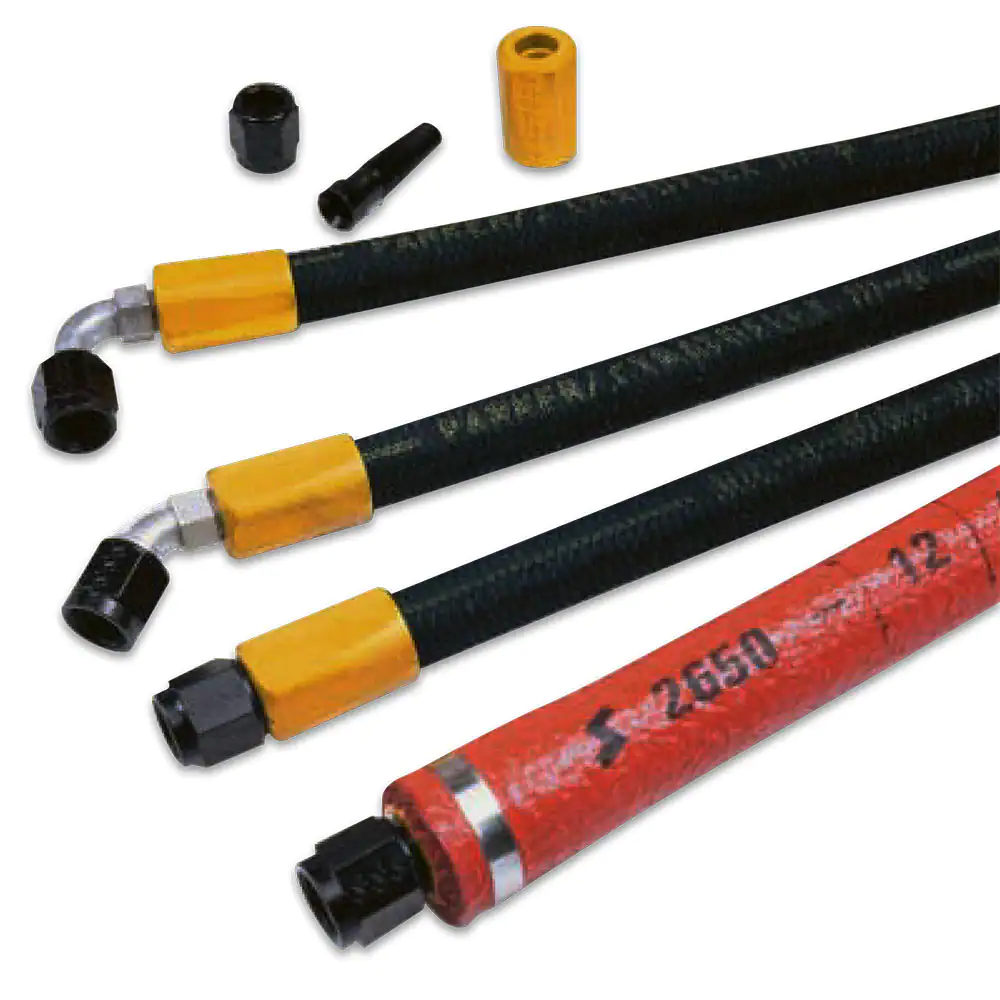 Parker Aerospace Stratoflex Products Division elastomeric hose assemblies are designed for reliable fuel, oil, and hydraulic fluid conveyance in medium- to high-pressure aerospace systems.

Aerospace fluid systems demand hose assemblies that perform well under pressure, while providing years of reliable service. Our elastomeric hose assemblies are constructed with a seamless smooth-bore inner tube for maximum flow, with materials that are designed to withstand most aircraft fuel, oil, coolants, solvents, and feature an AS1933-compliant lifespan. Backed by years of aerospace engineering experience and design capabilities, Parker Aerospace elastomeric hoses will provide the performance you need with the reliability you expect.

---
Parker Stratoflex Catalogs & Literature