Products & Services for Oil & Gas Industry
Upstream, midstream, and downstream areas in the oil and gas industry are increasing productivity through technological advancements, including hydraulic fracturing, extracting natural gas from shale, and carbon capture utilization and storage. MFCP is a company that specializes in providing innovative components and solutions to cover every platform for the oil & gas industry.
MFCP is a premier supplier of hydraulics, instrumentation, filtration, fluid handling, motion control & seal products for the oil & gas industry.
Broad Range of Technologies
Established Industry Brand Names
Local Support and Supply
Services and Repairs for Components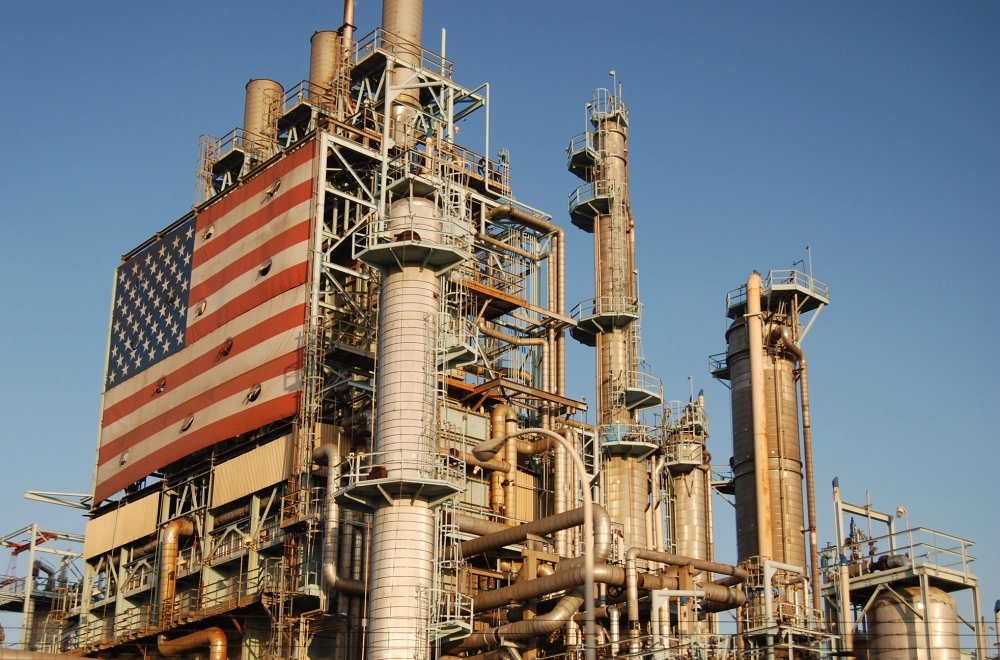 Technologies for Oil & Gas Industry
Upstream

Midstream

Downstream

Transportation

Filtration
Fluid Connectors, Hose & Tubing
Hydraulics
Industrial Hose
Instrumentation
Seals & Packings



Filtration
Fluid Connectors, Hose & Tubing
Industrial Hose
Instrumentation
Controls & Sensors - Ex Area
Seals & Packings

Filtration
Fluid Connectors, Hose & Tubing
Industrial Hose
Instrumentation
Controls & Sensors
Seals & Packings



CNG Fuel
Filtration
Fluid Connectors, Hose & Tubing
Industrial Hose
Instrumentation
Retail Fuel


Helpful Resources
Links to suppliers webpages