Hydraulic Technical Services (HTS) Joins Forces with Motion and Flow Control Products!
Written by
Mike Robinson
 | read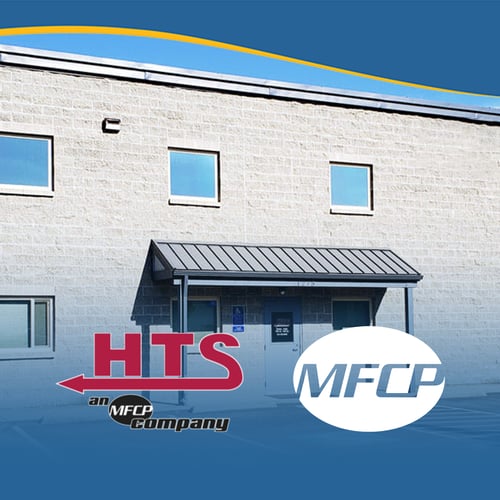 Today, we bring to you the exciting news of a successful acquisition that binds Hydraulic Technical Services (HTS) and Motion and Flow Control Products (MFCP) together in a strategic partnership. This collaboration ensures that HTS customers can continue to rely on the trusted service they have come to expect while gaining access to an expanded toolbox of solutions offered by MFCP.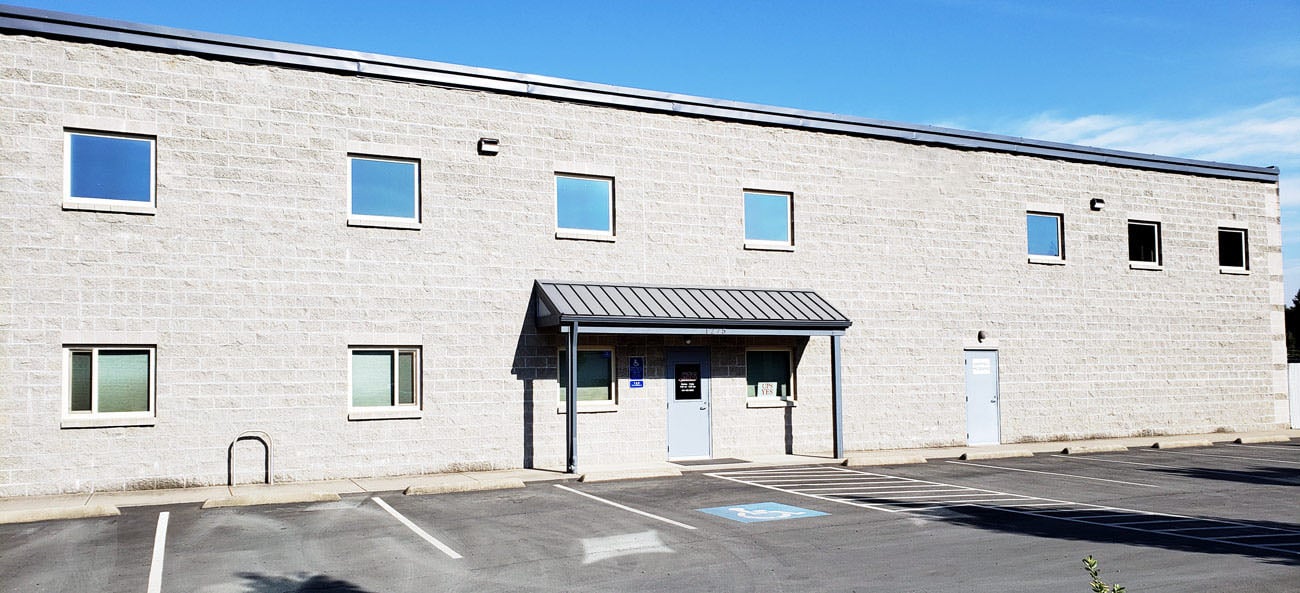 The integration of HTS into our organization marks a significant milestone in our journey. It expands our capabilities and broadens our product portfolio, resulting in a more comprehensive range of fluid and motion control solutions. Our dedicated team of experts remain steadfast in their commitment to delivering exceptional customer experiences as well as driving innovation!

At the heart of this partnership is our shared focus on your success. We aim to provide outstanding service and expertise that not only meets but exceeds your expectations. By leveraging the combined strengths and resources of HTS and MFCP, we are well-equipped to address your evolving needs and surpass even your highest standards. As we move forward together, we are excited about the opportunities this partnership presents. We are confident that our enhanced capabilities and expanded product offerings will empower us to serve you better than ever before.

Thank you for your continued support. We look forward to embarking on this new chapter with you, fueled by the synergy of HTS and MFCP, as we strive to create remarkable experiences and shape the future of fluid and motion control solutions.
About MFCP: MFCP has been building its reputation as a service-focused industrial fluid power, motion, and process control products distributor since 1960. Today, our customers also come to us for hydraulic system engineering, design, and manufacturing, hydraulic component repairs, hydraulic system service and troubleshooting, hydraulic and industrial filtration solutions, remote system condition monitoring and implementation, and more.
About HTS: Hydraulic Technical Service was founded in 1996 as a single employee company by Dave Duckett and over the years grew to become a trusted partner for many businesses in the Pacific Northwest. In 2013 HTS moved into its current facility on Renne Street and expanded their capabilities and services greatly. With over 40 years of Fluid Power industry experience Dave and the HTS team continue to offer world class support to many customers across a wide range of industries.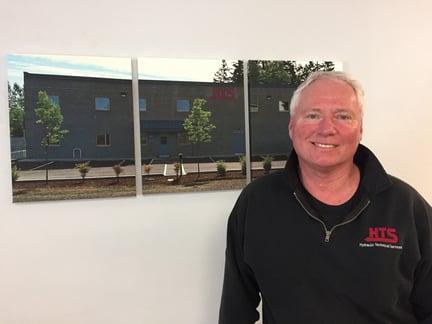 Learn more about the HTS acquisition here

Published
Mon, Jun 05, 2023 @ 02:30 PM