Motion and Flow Control Products, Inc.'s Louisville, CO Location Achieves AS9100 Certification
Written by
Mike Robinson
 | read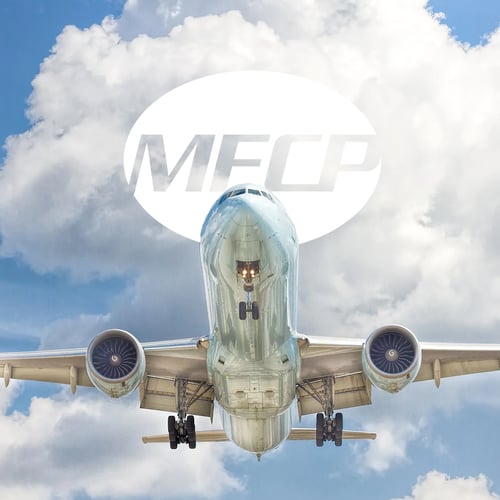 We are thrilled to announce that Motion and Flow Control Products, Inc.'s Louisville, CO location has achieved AS9100 certification. This prestigious recognition highlights our unwavering commitment to the aerospace industry's stringent standards and underscores our dedication to delivering exceptional products and services. With Louisville's thriving aerospace cluster and strategic advantages, our AS9100 certification solidifies our position as a leader in the industry.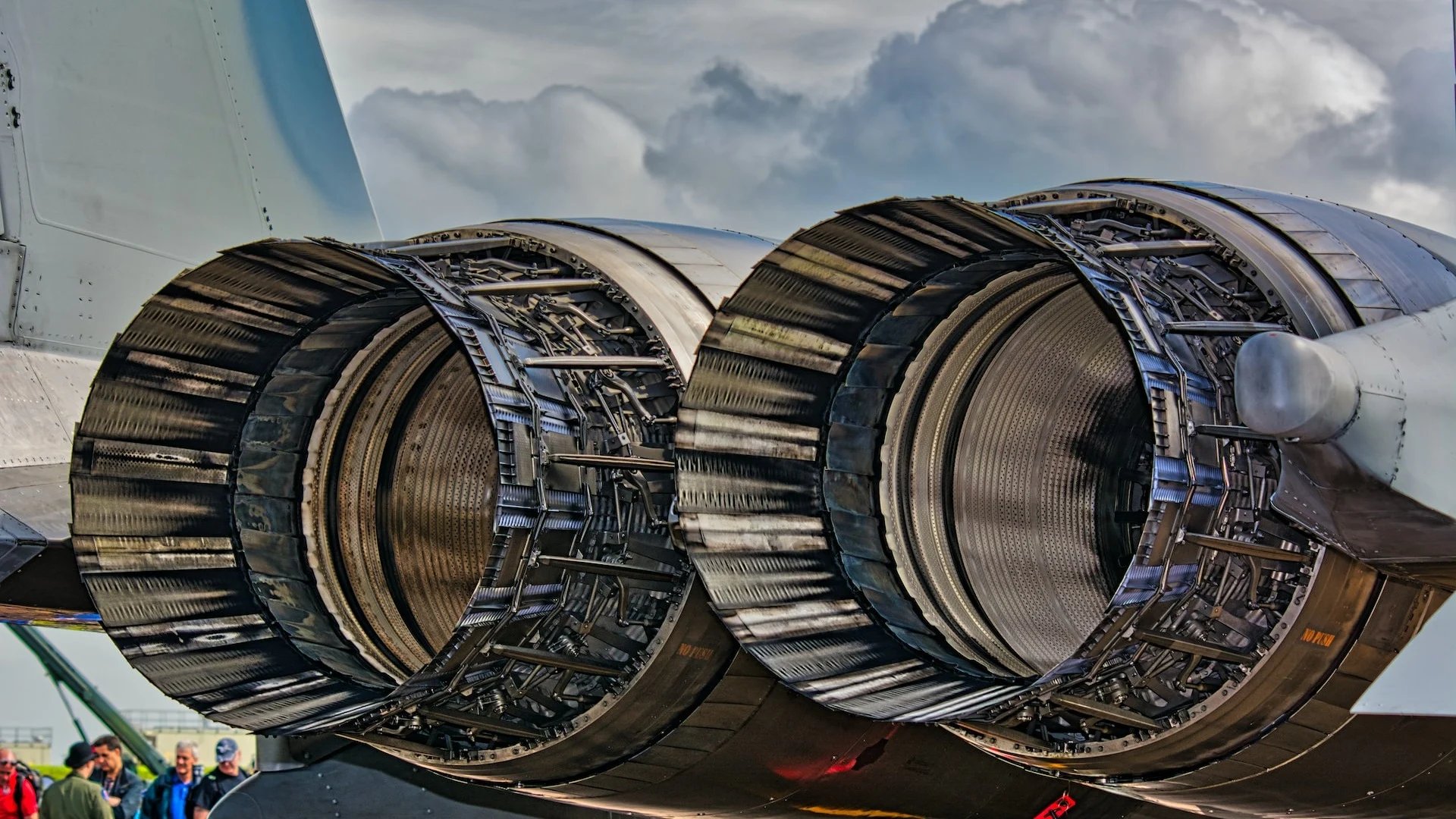 Meeting Stringent Requirements
AS9100 certification signifies that we have established and implemented a robust quality management system tailored specifically to meet the unique demands and regulations of the aerospace sector. We have diligently focused on risk management, configuration control, product realization, and supplier management to ensure the highest levels of safety, reliability, and quality. This certification assures our customers that we adhere to industry best practices and have the necessary controls and processes in place to ensure excellence throughout our operations.
Strategic Central Location
Situated at the heart of the United States, Louisville offers unparalleled logistical advantages. Its central location provides easy access to major markets across the country and beyond. With efficient transportation infrastructure, including a prominent international airport, our AS9100 certified location can seamlessly connect with suppliers, customers, and partners worldwide. This streamlined operation enables us to deliver products and services in a timely manner, fostering strong relationships and further solidifying our commitment to customer satisfaction.
AS9100 Certification
Motion and Flow Control Products, Inc.'s Louisville, CO location achieving AS9100 certification is a significant milestone for our company and the aerospace industry. With our unwavering commitment to excellence, the thriving aerospace cluster in Louisville, access to a skilled workforce, and strategic central location, we are poised to lead the way in delivering safe, reliable, and high-quality products and services to our valued customers. Our AS9100 certification demonstrates our dedication to upholding the highest standards, and we look forward to exceeding expectations and driving innovation within the aerospace sector.
Published
Tue, Jul 25, 2023 @ 12:30 PM