Quicker, Cleaner, Safer Oil Change for Heavy Equipment, Truck & Bus Fleets
Written by
Marek Bobik
 | read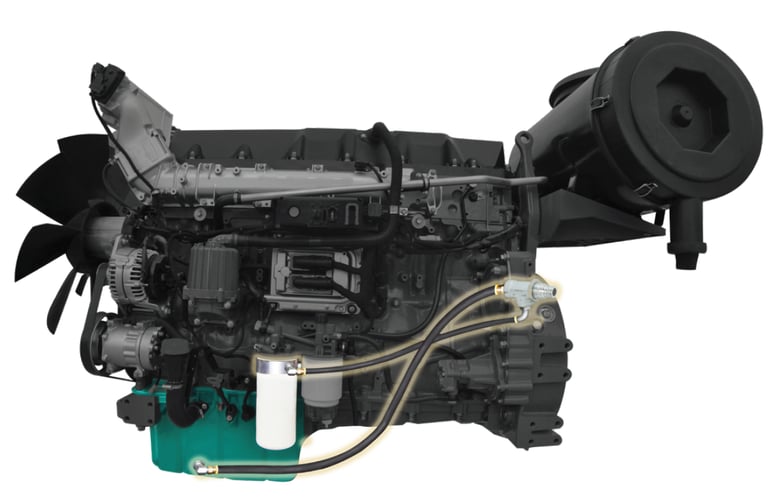 Parker's QuickFitTM System facilitates a quicker, cleaner and safer oil change process for truck, bus, construction equipment, logging equipment and other heavy equipment engines.
Watch a 2-minute QuickFitTM video to see it work.
Do you wonder what parts you need to install QuickFitTM on your equipment?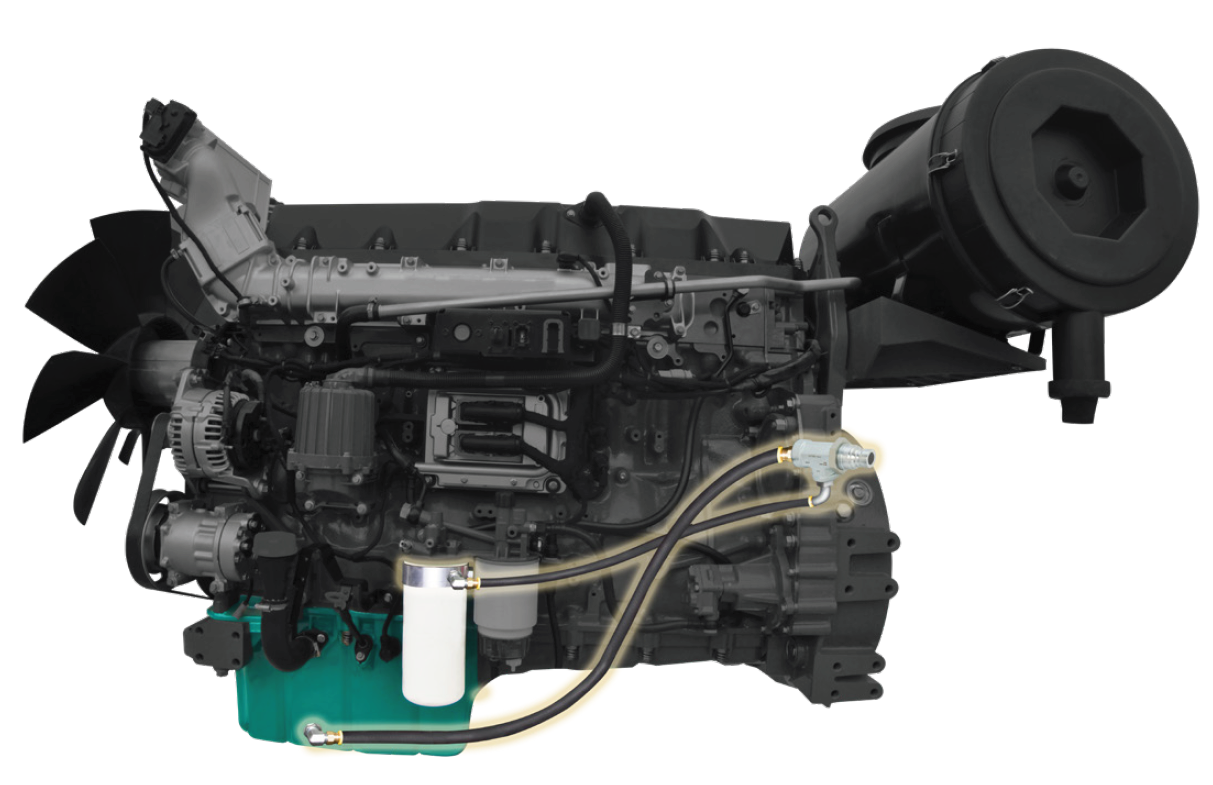 Changing oil with QuickFitTM is a simple 3-step process. The process is the same, no matter what equipment is serviced: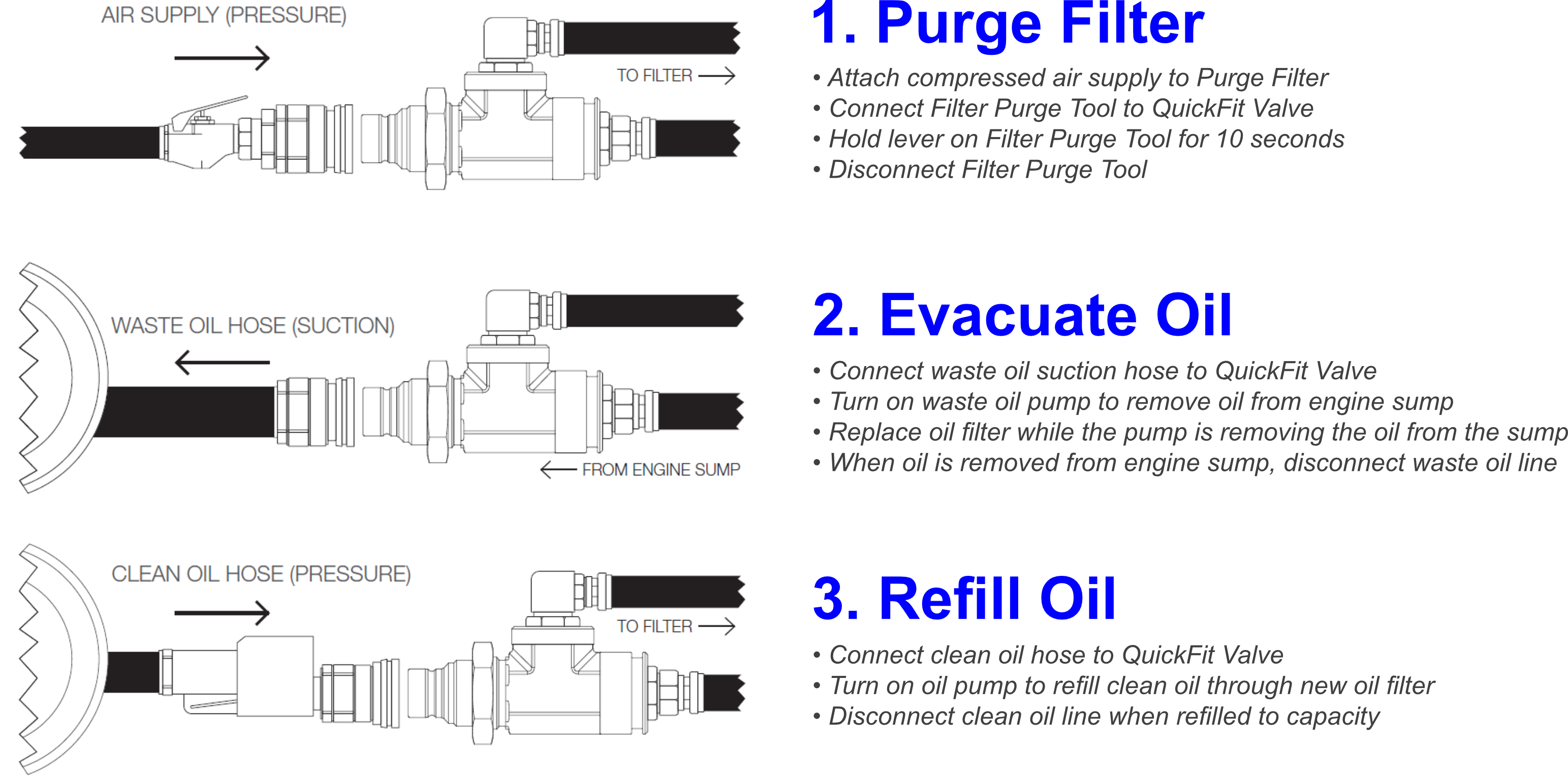 | | | |
| --- | --- | --- |
| 30-Minute Oil Change | No Mess | No busted knuckles |
QuickFitTM Tangible Benefits:
Single service point (same process for different equipment)
Reduced technician training time on oil changes

Increased technician safety (no contact with hot oil)

Decreased slip & fall incidents resulting from oil spills
No climbing under/on top of equipment during oil change
Less likely to strip drain plug port threads

Less contaminants introduced during oil change
Improved environmental stewardship (less oil spills)
What You Need to install a QuickFitTM System:
You will need the QuickFit valve, oil filter adapter (for most engines), hose, connectors, and Parker FEM series couplers. The exact list of parts depends on equipment. Click the button below to submit your equipment make, model and engine number. We will use the information to compile the list of parts needed to install the system on your equipment.
Chances are, you already have the rest of what you need in your shop.
Air compressor
Air hose on a reel
Air nozzle

Suction pump
Refill pump

Published
Mon, Oct 14, 2019 @ 11:30 AM