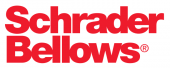 Heavy Duty Industrial Cylinders
A rich history as a premier provider of pneumatic control, air preparation, and actuation products in the North American marketplace. Parker Hannifin purchased Schrader Bellows in 1985. Many of these legacy products are available under the Parker Pneumatic brand.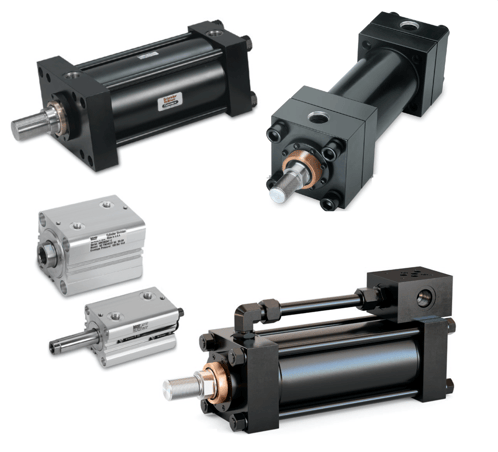 No video selected
Select a video type in the sidebar.
Schrader Bellows Cylinders and Accessories