The supply chain issues continue to cause delayed product deliveries and the availability of raw materials. Recently, Paker's Gas Separation & Filtration Europe Division (GSFE) lost its ability to procure materials used to manufacture some unique components of the PME Series mist eliminators and MIST-XL elements.
Following the effort to develop alternative manufacturing and testing solutions, GSFE announced that the production of the PME mist eliminators or MIST-XL elements is terminated effective immediately.
Customers relied on the PME series mist eliminators for many years, so the GSFE is developing a new series of mist eliminators to match PME's quality and long element life. The division expects that the new series will be available in the first quarter of 2022. However, we can ask Parker for quotes today, so please contact us with questions.
Please refer to the cross-reference table below for a new part number.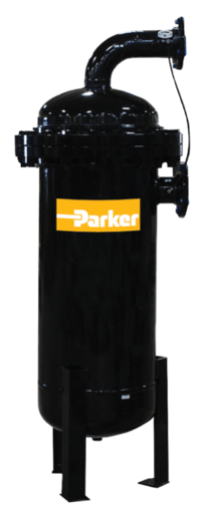 PME Series
Part Number
Replacement
Part Number
PME125
K125MXL
PME250
K250MXL
PME500
K500MXL
PME1000
K1000MXL
PME1200
K1200MXL
PME1500
K1500MXL
PME2000
K2000MXL
PME3000
K3000MXL
PME4500
K4500MXL
PME6000
K6000MXL
PME8000
K8000MXL
PME10000
K10000MXL
PME12000
K12000MXL
You can download the PME series catalog and the installation manual below
PME Catalog
PME Installation Manual