Choosing Hoses: Abrasion, Braided vs. Spiral Construction, Flexibility
Written by
Marek Bobik
 | read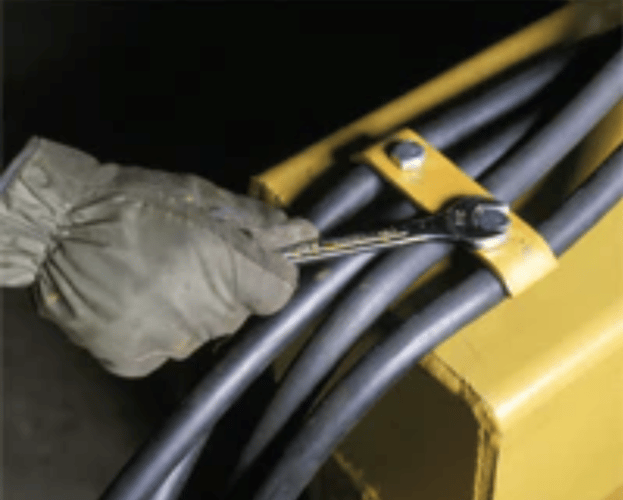 Hydraulic hoses typically represent a small fraction of overall equipment cost, but low-quality hoses can compromise the quality of the whole hydraulic system.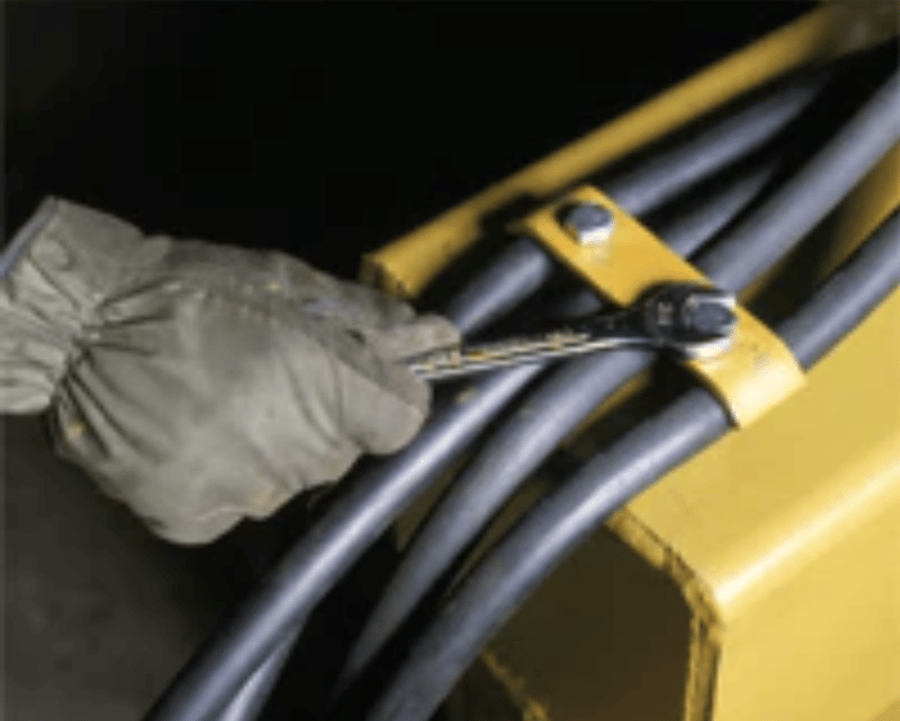 Heavy-duty hoses connect hydraulic components on your machinery. Chose the right hose for your application.
The Abrasion Question
It is not a surprise that one of the main concerns for most system managers involves hose abrasion resistance. Your hydraulics aren't working in pristine conditions. They often work in hot, tight locations, and rubbing against hard surfaces and other hoses is a part of a routine operation. Heavy-duty vehicles, excavators, and mining operations rely on hydraulics, but abrasion creates leaks and constant breakdowns.
An article in Hydraulics & Pneumatics Magazine stresses that sleeves are the key to abrasion resistance. However, Parker's hydraulic hose types come with Tough or SuperTough outer covers. The Parker TC and ST hose covers outperform most abrasion sleeves and are easier to route through small openings typically found on mobile equipment. So put these hoses to the test and take advantage of the outer materials on Parker hoses that last in the most demanding conditions.
The Hose Reinforcement: Braided v. Spiral Construction
Braid reinforced hoses typically use one or more layers of textile or metal braided reinforcement. The textile braid is great for hot oil, petroleum-based liquids, and water. They offer excellent flexibility and resistance to pinching and a small bend radius.
The metal spiral reinforced hoses offer a higher pressure rating, perform better in pulsating applications. Use them for mining and construction equipment, injection molding applications, and any other application requiring high-pressure, high-impact resistance solutions.
The Hose Flexibility
Flexibility in hydraulic hoses is a double-edged sword. Modern equipment often operates at high pressure, but most design engineers and maintenance managers are looking for hoses with tight bend radius for ease of design and maintenance. However, the more flexible hoses are normally braid-reinforced, and cannot hold the high pressure of modern hydraulic machinery. Luckily, there are options with Parker hoses. The GlobalCore family of hoses offers one-half SAE bend radius hoses with a spiral-reinforced hose design. The additional advantage of the Parker GlobalCore family of hoses is its availability anywhere in the world. So it does not matter where on the globe your machinery ends up, there will be a source for replacement hoses.
Published
Fri, Aug 20, 2021 @ 11:30 AM