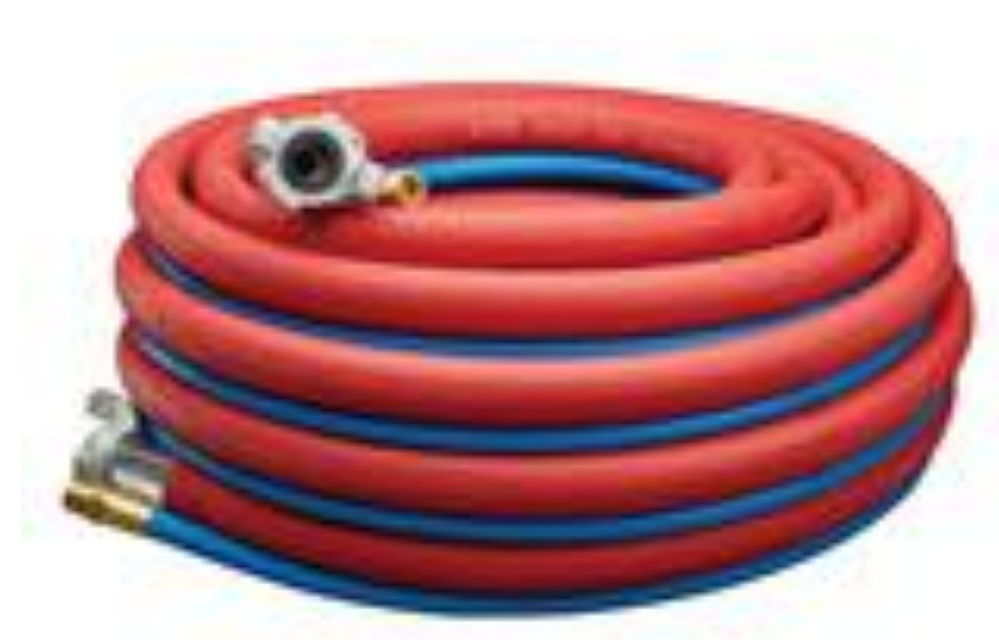 Last year, we wrote about OSHA's new enforcement focus on violations of crystalline silica rule, which became more stringent in 2017. Since the enforcement is ramping up, and fees associated with non-compliance automatically go up each year, we thought a re-post of our last year's blog about using the wet method suppression is relevant. Check out the video added at the end of the blog.
Parker 7084 Series Twinhammer hose conveys both air to power the jackhammer and water to spray down the work area to supress RCS. Use for compliance wtih OSHA RCS laws.

Use Conversion Kit to upgrade virtually any jackhammer to OSHA compliant tool.

Since September 2017, OSHA has required the construction industry to comply with new regulations for respirable crystalline silica (RCS) exposure in the workplace. This new standard was enacted to protect workers from airborne silica particles that are generated by grinding, cutting, drilling, sawing and crushing materials such as stone, rock, concrete, brick and mortar. Inhalation of these particles can cause severe health issues including silicosis, lung cancer, COPD and kidney disease. In response, Parker developed the 7084 Series Twinhammer hose and a conversion kit to convert virtually any jackhammer to a tool compliant with OSHA RCS rules.

Read More