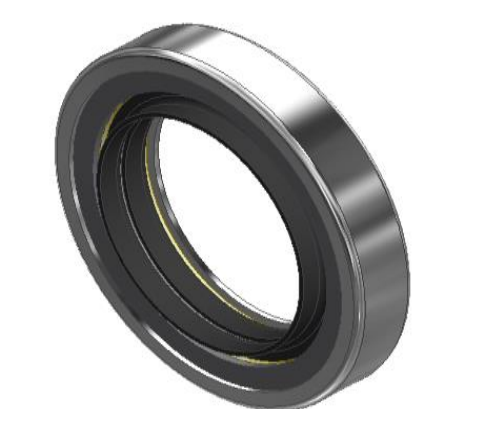 The supply chain is forcing manufacturers to look for alternative materials to use in production, and in some cases rationalization of their product lines. Recently, Parker's Fluid Connector Group announced several changes to its product line.
Alternative Jacket Material for HLB03
Parker's Parflex Division has approved an alternate polyurethane jacket material for the HLB03 hose to help with supply chain delays. The new resin is the same in form, fit, and function and will be introduced in the second quarter of 2023.
Read More